A Saint Bernard lazing during a dog show in Karachi.
The Puppetworks theatre in Brooklyn, New York has been providing entertainment to children since 1991.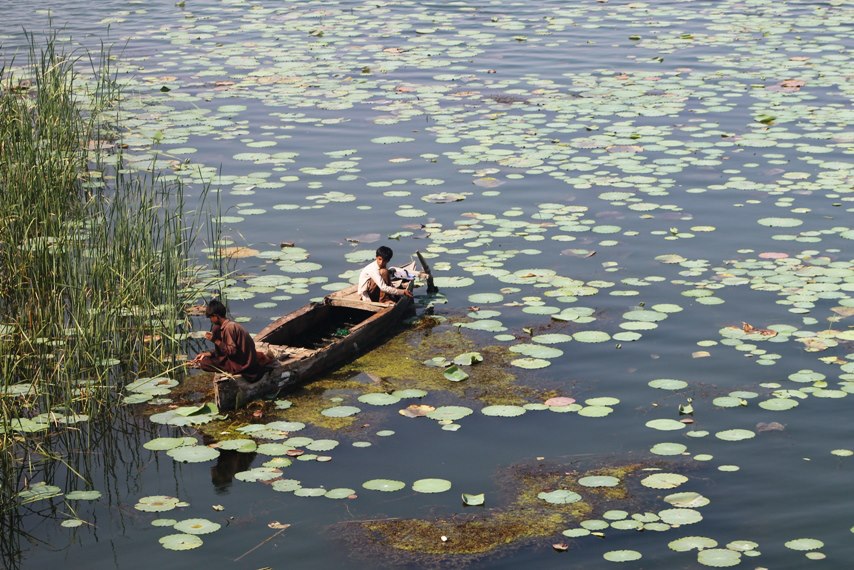 Keenjhar lake, the second-largest fresh water lake in Pakistan is dumped with huge amounts of industrial waste every year.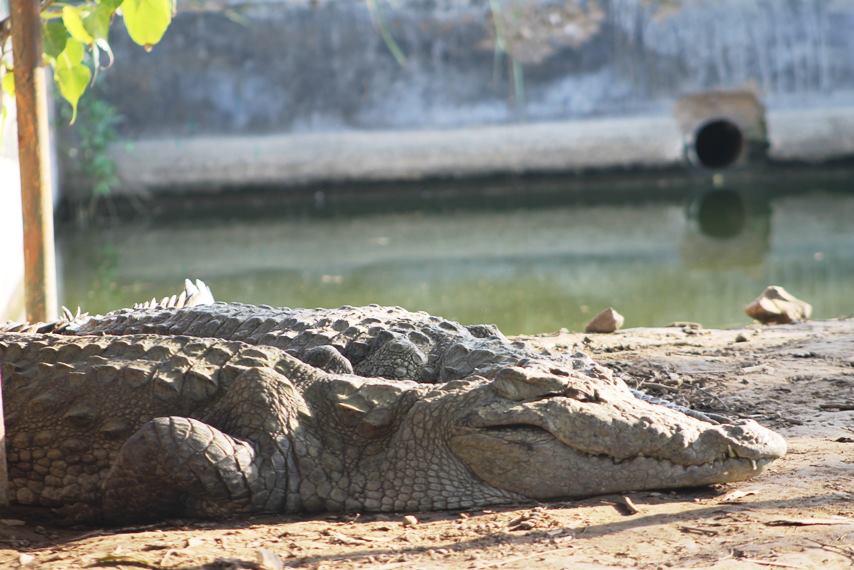 The Haleji lake in Thatta, Pakistan is home to a sizable number of crocodile population.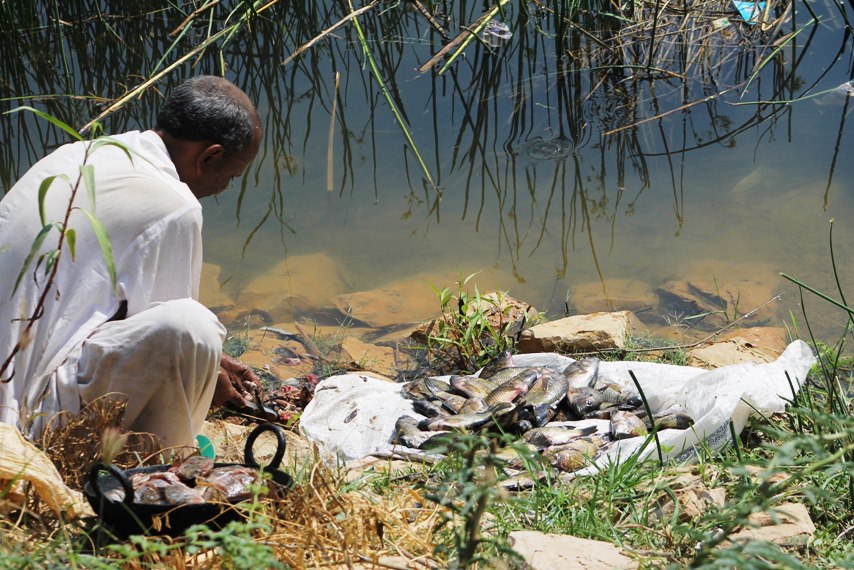 A fisherman in Karachi preparing his catch for the day.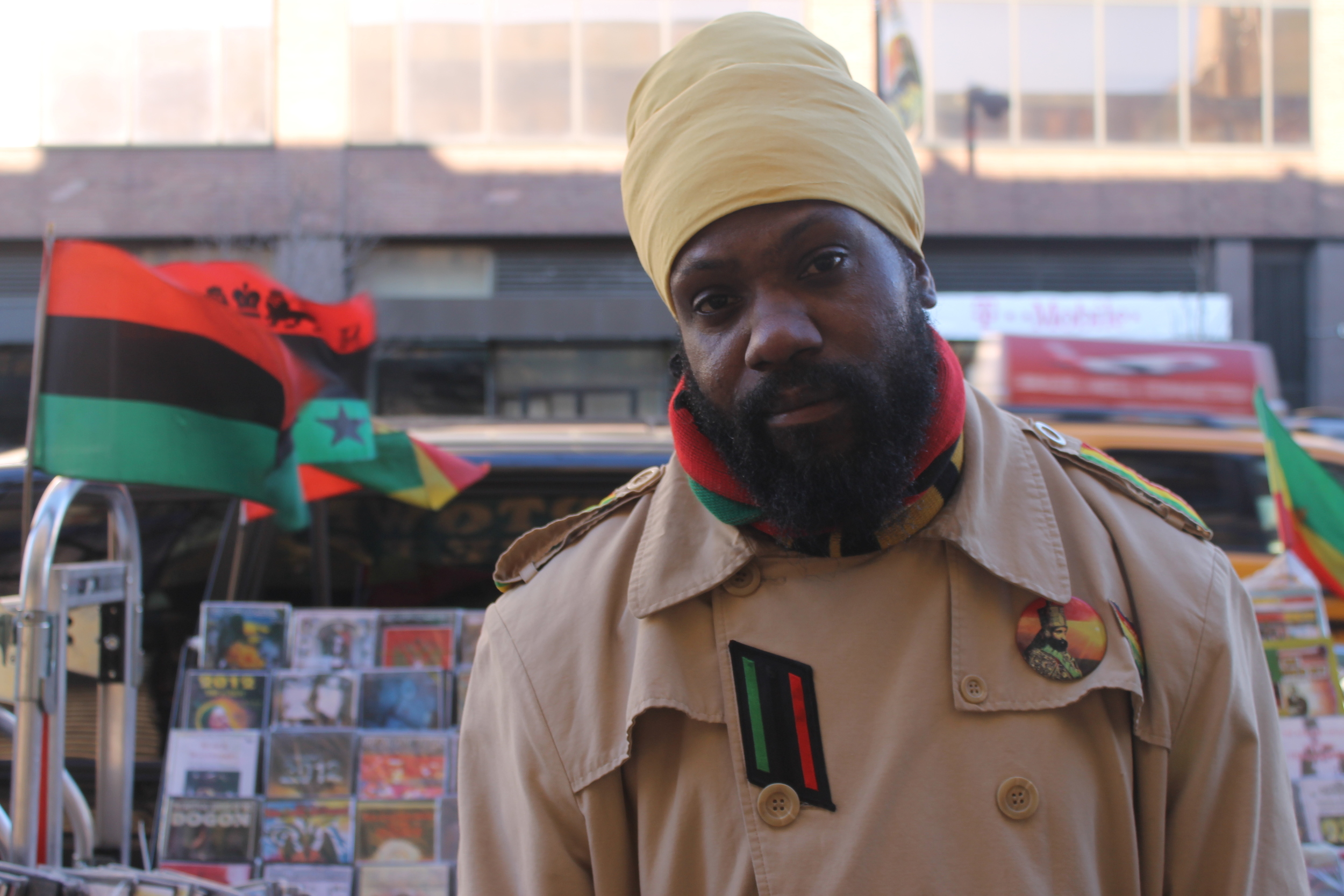 Countless vendors set up shop with their collection of music and books along the busy streets of Harlem.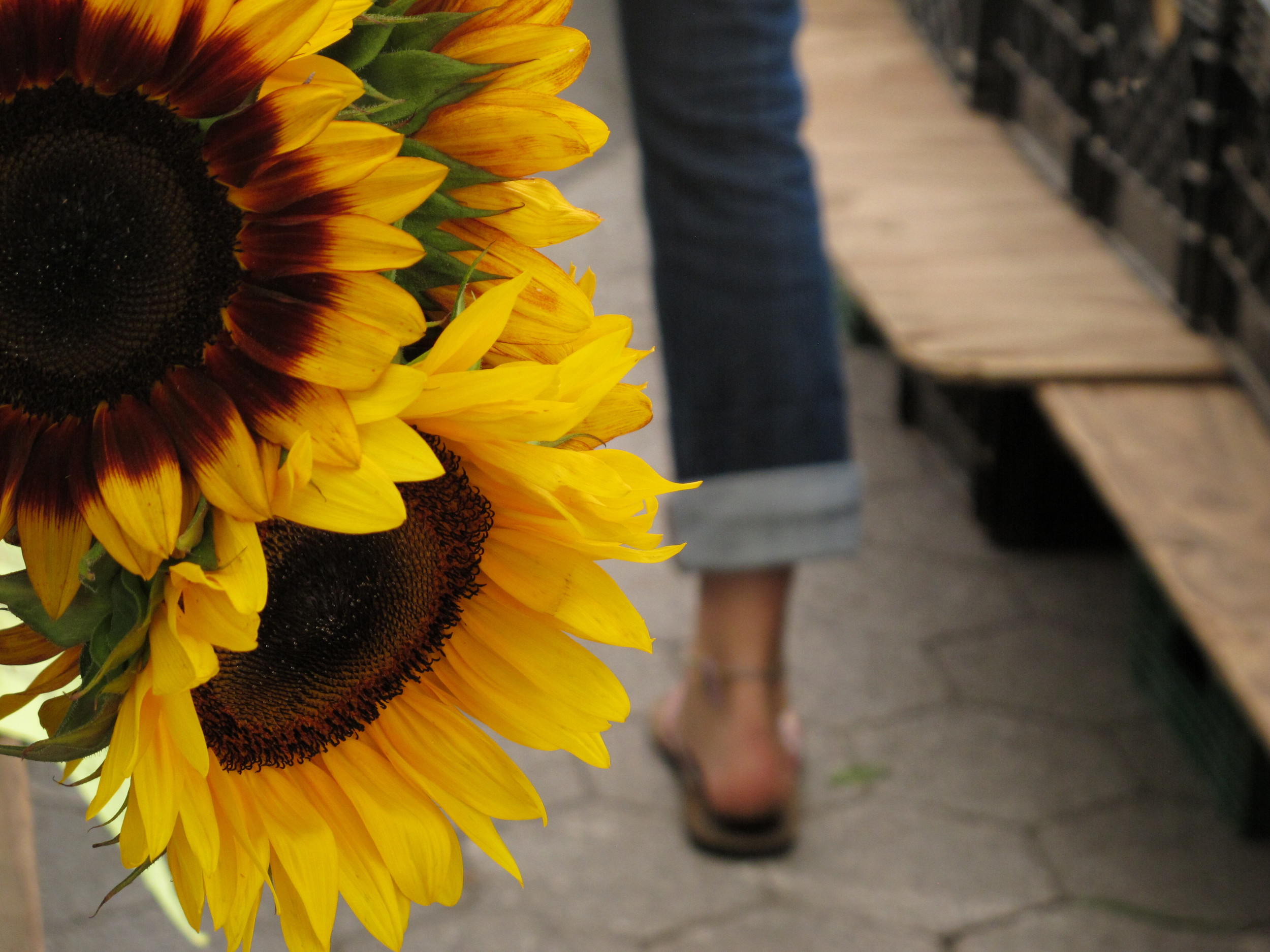 Spring in New York.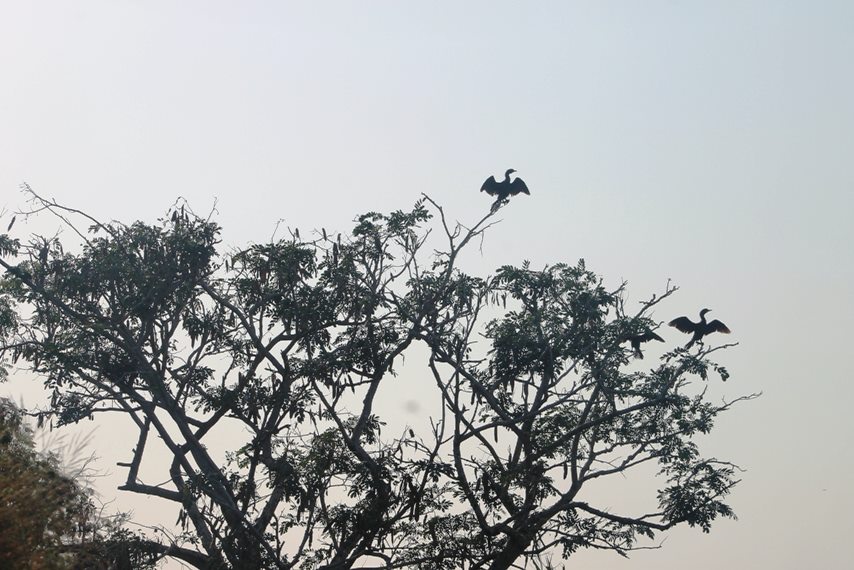 The Haleji lake is home to Siberian migratory birds from November to February.
Fatemah sells hand-made jewellery to put her two daughters and son through school.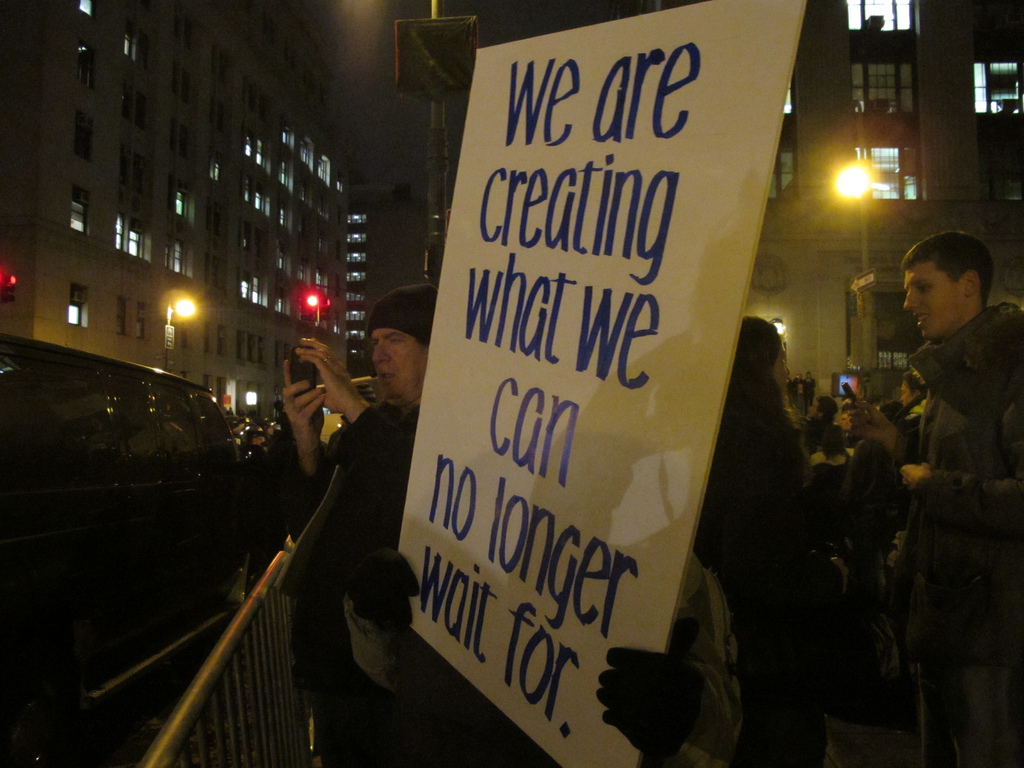 Protestors march across downtown New York to mark the one-month anniversary for Occupy Wall Street.
Performers set up before a jazz evening in New York.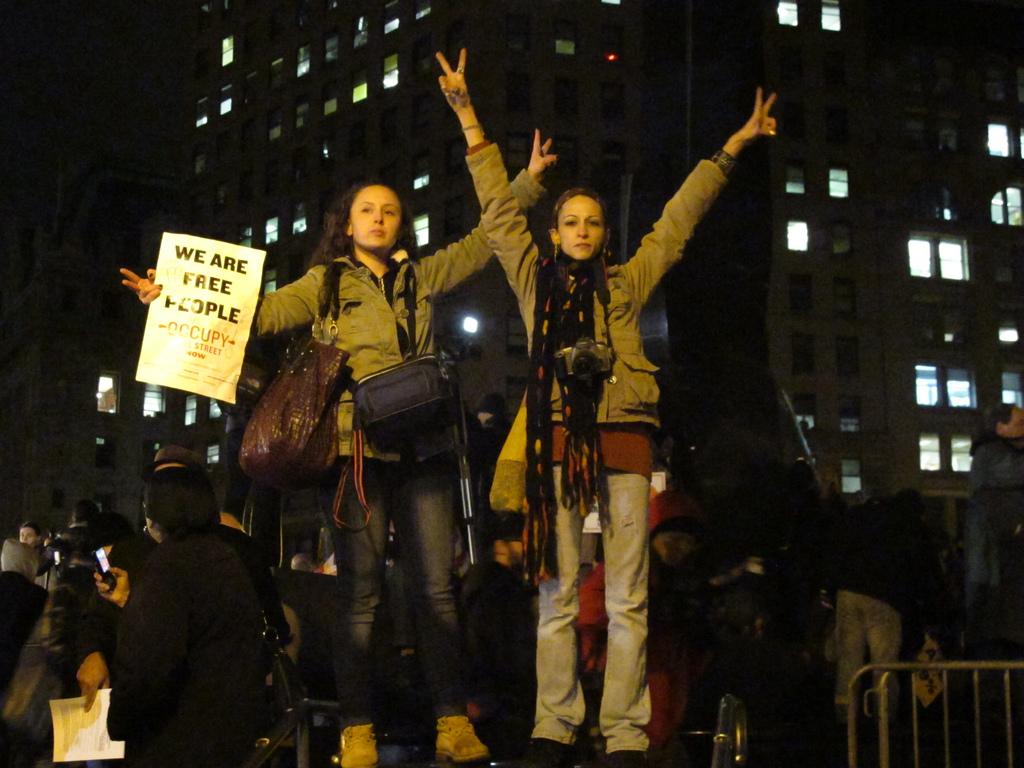 Protestors march across New York City to mark the one-year anniversary for Occupy Wall Street.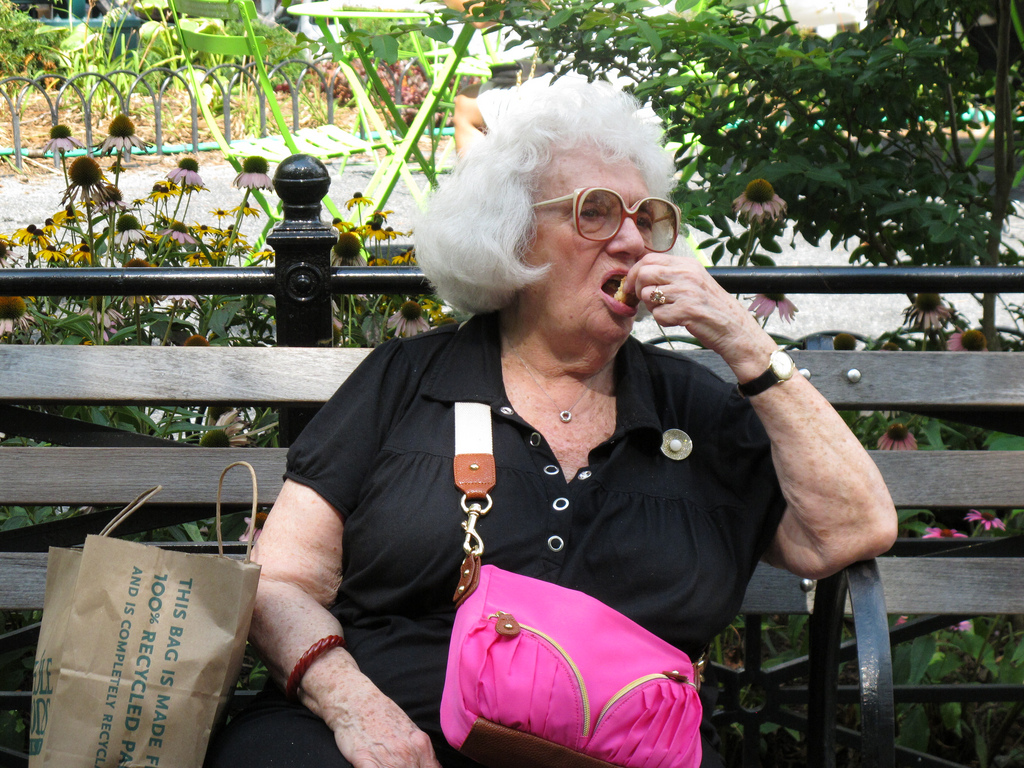 The farmer's market in Union Square is a regular spot for New Yorkers of all ages.
A jazz performance on the Upper West Side.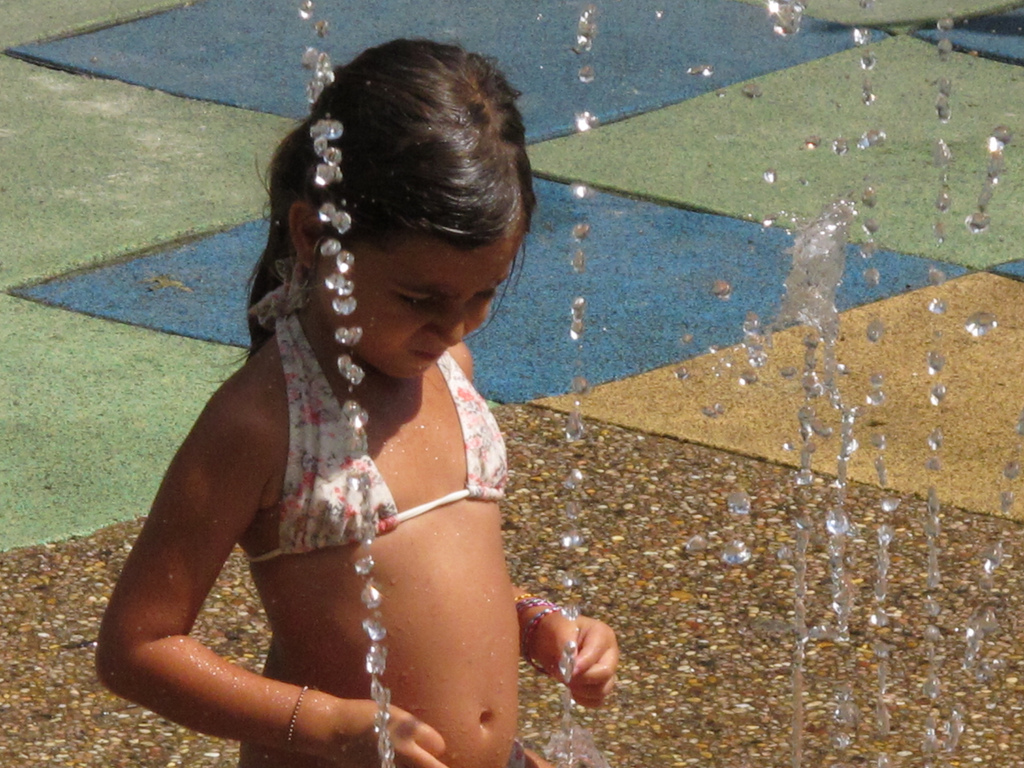 A young girl frolicking around during a summer afternoon in Washington Square Park.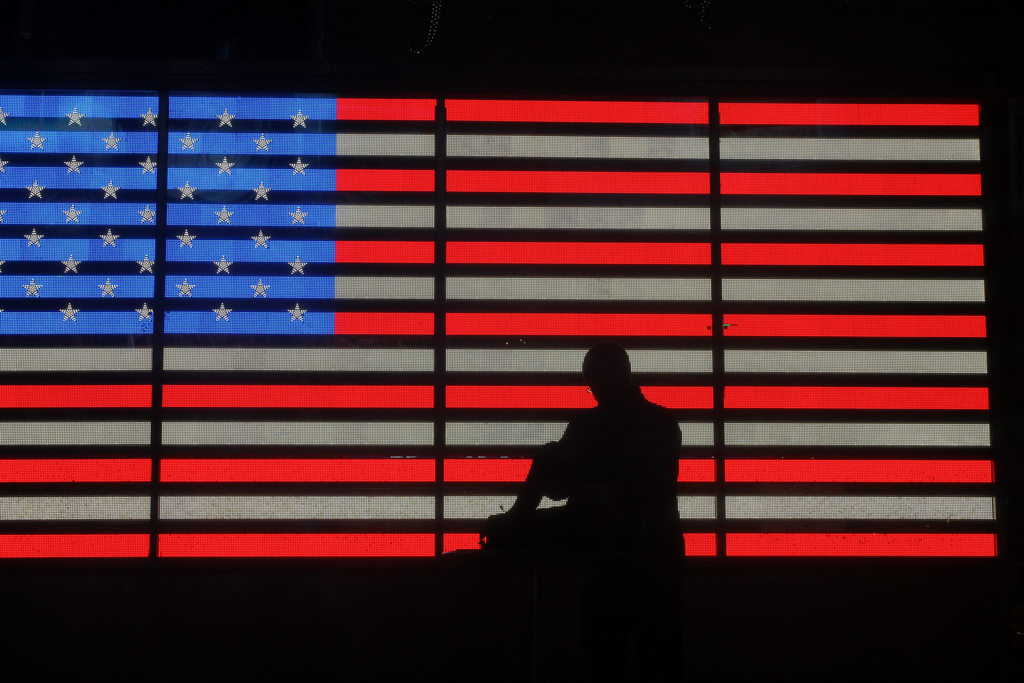 A drummer performing at Times Square.